Can't wait to see what the future holds for Genesis cars? Allen Turner Genesis brings you a sneak peek at the Genesis New York, a brilliant new concept car.
What is the Genesis New York?
The Genesis New York concept car offers a new standard in luxury. This driver-focused vehicle includes some of the most advanced technology you'll find in any car. It's designed with the idea of "Athletic Elegance" in mind, seamlessly blending performance technology with a sophisticated aesthetic that brings you the very best inside and out.
Exterior
The Genesis New York was inspired by some of the best performance cars in the world. The sleek profile and long hood show how agile the New York is, while the broad wheelbase and long dash-to-axle ratio enhance the responsive handling of this concept car. Slim 3-dimensional headlamps accentuate a large grille, which is used for cooling the engine and gives the New York a confident and dynamic look. In the back, the streamlined rear fascia and sharply defined tail lamps evoke a futuristic and sophisticated feel. Everything in this sleek, aerodynamic car's body showcases its power and speed.
Interior
Inside the Genesis New York, you'll find an organically intuitive cabin that transcends futurism and invokes a brand new school of thought in comfort and luxury. The sleekly designed cabin uses gentle curves to evoke a feeling of exquisite satisfaction. The minimalist center console flows from the front of the cabin and into the back, connecting your passengers with the controls they need to customize their ride. The 21-inch control unit is placed conveniently in front of the driver, opening up from the convex instrument cluster to show you your New York's vital statistics all in one place.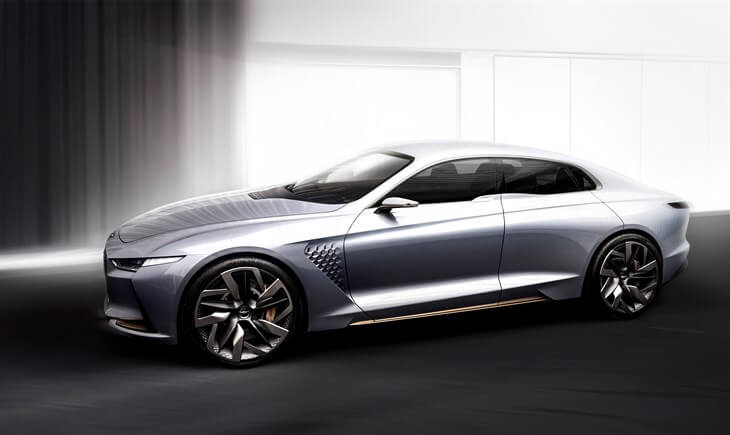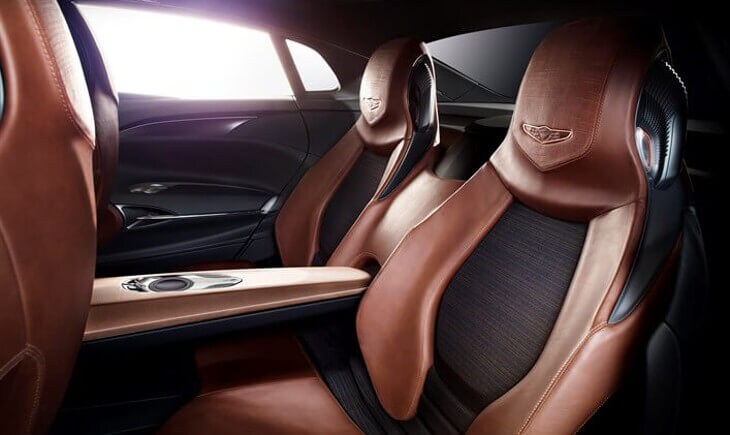 Power
In keeping with the concept of a futuristic and simple vehicle that meets all your needs, the Genesis is powered by a hybrid power train. An electric motor works in tandem with a 2.0L 4-cylinder gasoline engine to produce 242 hp and 260 lb.-ft. of torque, paired with a smooth-shifting eight-speed automatic transmission.
Allen Turner Has it All
The Genesis New York is just a taste of what's to come from Genesis. If you're looking for a premium Genesis sedan in Pensacola or a reliable Hyundai in Ferry Pass, check out Allen Turner's Hyundai inventory today! For more information, call Allen Turner today at 6000 Pensacola Blvd, Pensacola or come see us at (850) 479-9667.